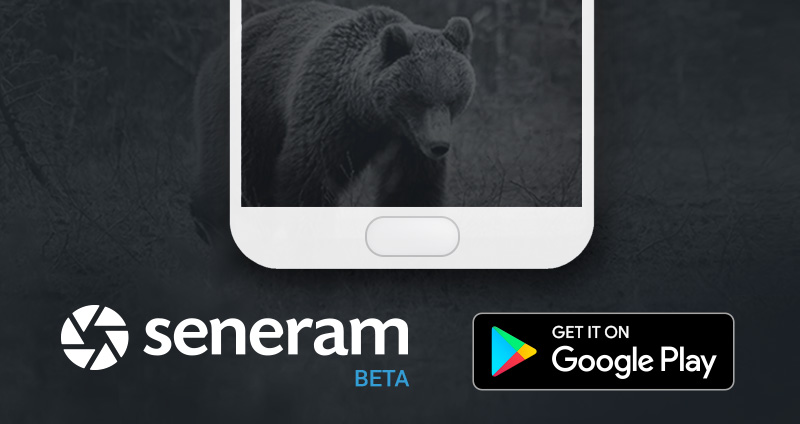 Good news for today! We have just released beta version of long-awaited Seneram mobile app for Android and you can get it from Google Play Store for free.
Some main features in the app
Push notifications of new pictures and videos
View, tag, delete pictures and videos
Manage camera's notifications
Select camera's schedule
App works with all of your cameras added to your Seneram account.
For now the app is available for beta testing so all comments and reports are very welcome 🙂 And stay tuned for more!
You can drop us a feedback about this app through contact page, by form below, or in Seneram app's page on Google Play.